It's Friday the 13th, so how about a lucky charm?
In a feat unparalleled by anyone else, Jessica Hsuan has brought her on-screen partners the Best Actor Award an astonishing eight times! Seven of those were in consecutive years too!
Gallen Lo - Old Time Buddy (1997)
Gallen Lo - Secret of the Heart (1998)
Louis Koo - Detective Investigation Files IV (1999) - Jessica herself took the Best Actress Award
Bobby Au-Yeung - Witness to a Prosecution (2000)
Louis Koo - A Step into the Past (2001)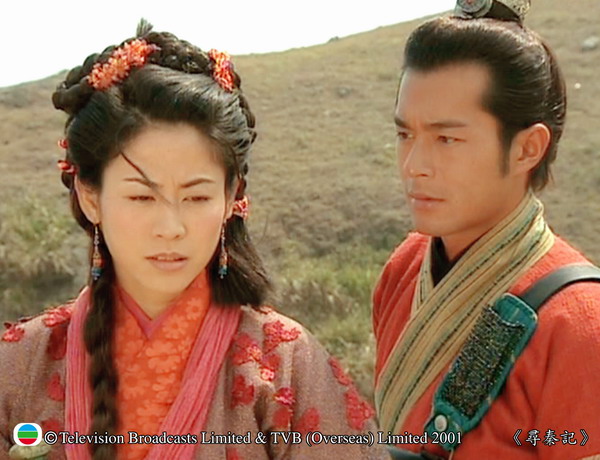 Gallen Lo - Golden Faith (2002)
Roger Kwok - Square Pegs (2003)
Roger Kwok - Life Made Simple (2005)
Gentleman, if you want to win TV King, it's time to give Jessica a call!