Is this the best predictor of who will win TV Queen?
2011 - Myolie Wu won TV Queen and
Wish and Switch
aired.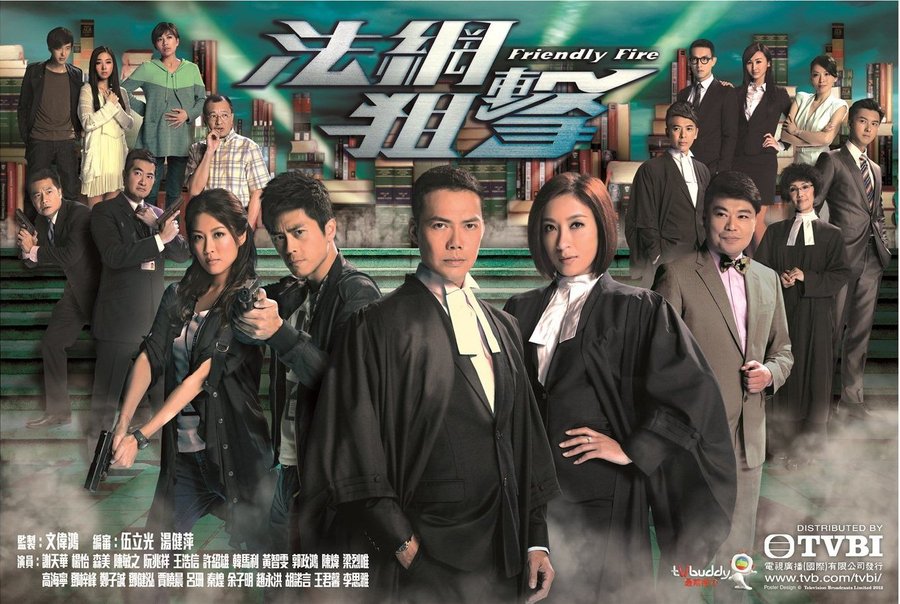 2012 - Tavia Yeung won TV Queen and
Friendly Fire
aired.
2013 - Kristal Tin won TV Queen and
Return of the Silver Tongue
aired.
2014 - The trend was officially broken when Charmaine Sheh won TV Queen, but
Officer Geomancer
, starring Joey Meng, was aired after the awards ceremony.
Another predictor for award winners:
TVB vs Astro Awards
Nomination List & Predictions for TVB Awards 2014