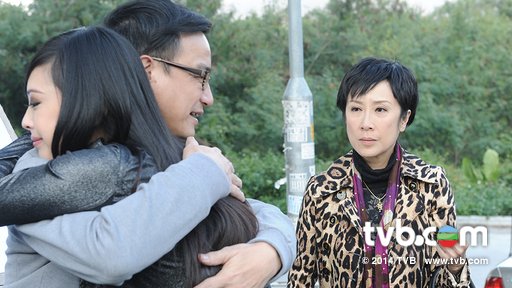 Case #1: Missing Person
Wealthy businessman Eric Chung's wife (Rosanne Lui) has reported that her daughter is missing. Joey Meng orders Johnson Lee to investigate, but he is too busy investigating the neighbours' missing underwear cases. Joey is about to blow her top, but Johnson insists on following his instinct, which is to look for the underwear thief first...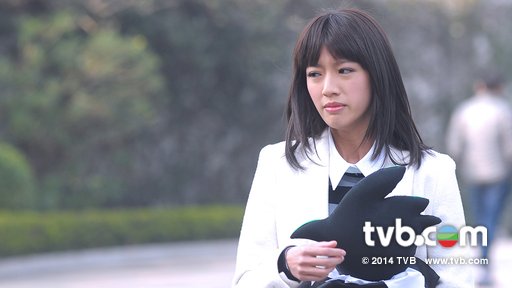 Case #2: Strangeness on Campus
Joey re-encounters her crush from seven years ago, who is now a university professor (Ricky Fan). Johnson points out that Ricky has black clouds hanging over his head, but Joey believes all the strange occurrences are only unlucky coincidences. But when a series of cases occur in which the victim is murdered using bright lights and Ricky goes missing, Joey starts to believe Johnson...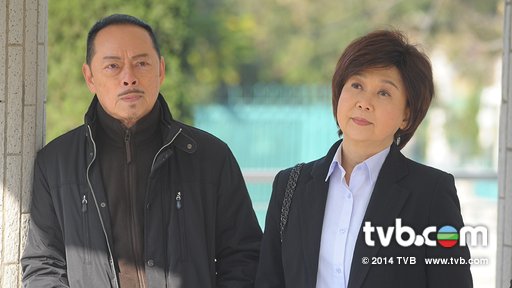 Case #3: Lost Gun & Lost Memories
Mimi Chu comes across her old rival Mak Ling Ling at a gathering. Afterwards, Mimi, along with her gun, go missing. She is later found at the hospital with partial memory loss. But each time she sees Law Lok Lam, she will call him "Big Brother" and refer to herself as a child.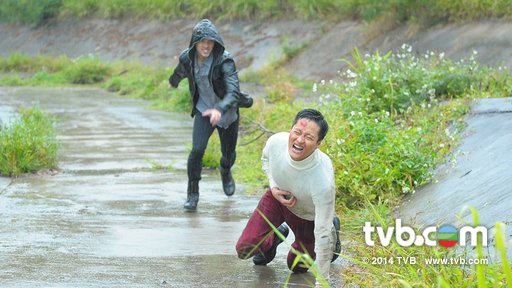 Case #4: Zombie Fright
When Joey receives a call about the discovery of a corpse, Harriet Yeung follows along to get first-hand news. Harriet instantly recognizes that the deceased had once tried to steal her purse. Later, a witness claims that they saw a "zombie" crazily biting people. As Oscar Leung is helping Johnson chase the zombie, he is bitten...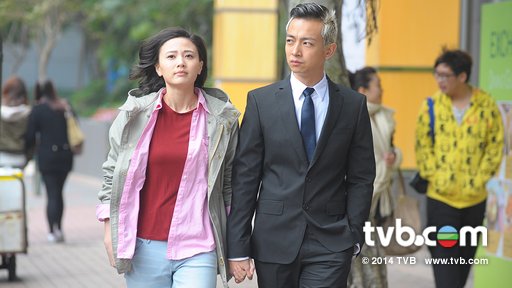 Case #5: Return of a Rival
Oscar encounters his father's former business partner (Sam Tsang) who had caused the family's bankruptcy. Now Sam offers Oscar an opportunity and they become friends. But Johnson can tell that Sam is up to no good and tries to convince Oscar to quit as soon as possible.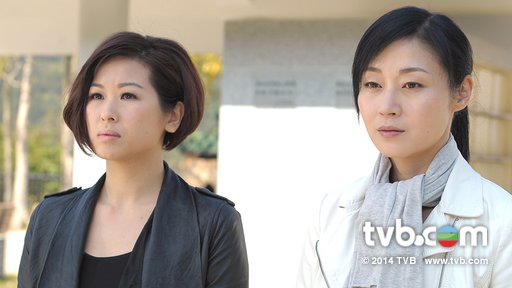 Case #6: Life or Death Uncertainty
Johnson meets a social worker, Candice Chiu. It evokes dark childhood memories of being kidnapped and his foster father (Vincent Lam) being killed. There will be a shocking result and Joey will be endangered because of it.