Tired of seeing the same pairings over and over again? Bet you haven't seen these couples before...
Linda Chung & Kenneth Ma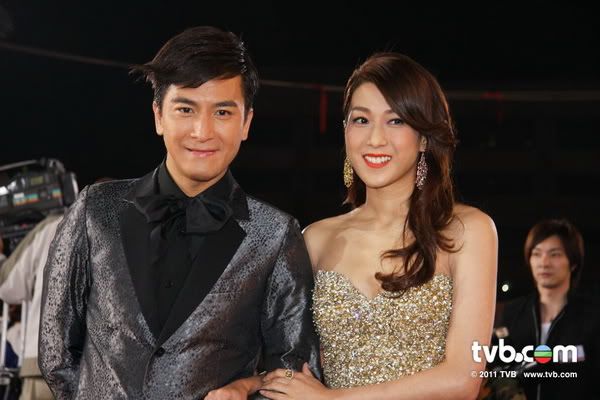 They were only together briefly when Kenneth made a cameo appearance in
Yes Sir, Sorry Sir
.
Ruco Chan & Kate Tsui
Raymond Lam & Fala Chen
Wayne Lai & Tavia Yeung
Myolie Wu & Steven Ma
Ron Ng & Niki Chow
Bosco Wong & Selena Li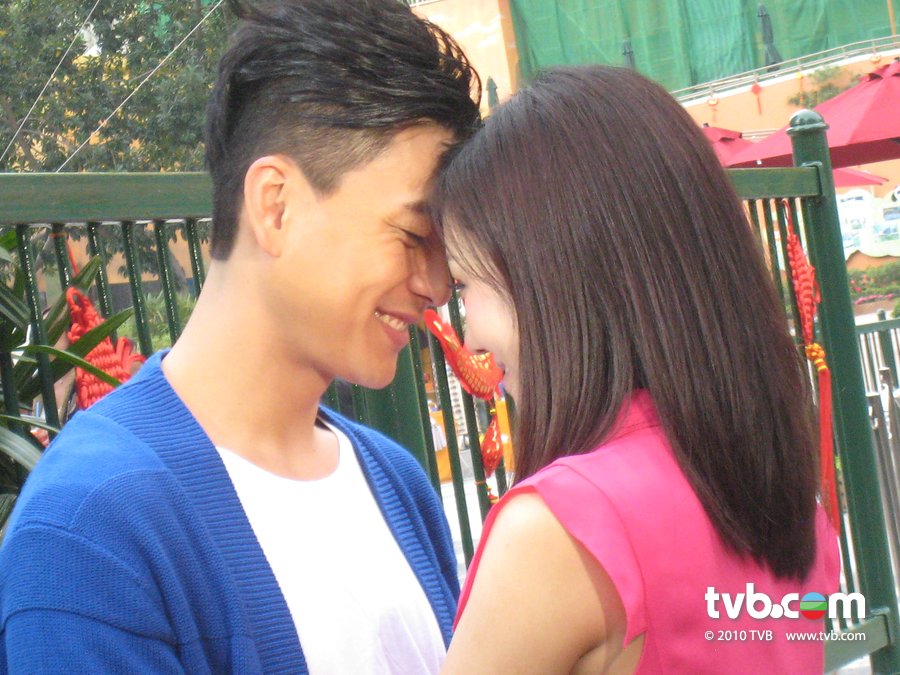 They appeared as a couple in a
commercial for Ocean Park
.
Which fresh pairing would you like to see most?