Uh-oh, the identities of over 1000 undercover agents have been exposed! Casual TVB has been able to obtain a partial list of the leaked files...
Name: 梁笑棠 (Laughing)
Operation Code:
E.U
.;
Lives of Omission; Turning Point
Profile: An experienced undercover. Spent at least 9 years infiltrating various Hong Kong triads, resulting in the dissolution of three major triads. Has also undertaken missions in China and in prison. Trained a new generation of undercover agents at the CIB.
Name: 鄧國彬 (Spicy Ginger)
Operation Code:
Lives of Omission
Profile: Initially sent to the triads by the CIB, but lost grip on his identity after spending too much time as an undercover. Attempted to murder fellow undercover agent Laughing. Sentenced to 4 years of prison on charges of arson. Killed in police crossfire after escaping from jail.
Other agents in Operation
Lives of Omission
:
---
Name: 鍾立文
Operation Code:
E.U.
Profile: Top graduate at the Police Training School. Picked for undercover mission due to his close association with the triad leader and his daughter. Successfully gains the trust of the triad leader after helping to fake Laughing Gor's death. Joins the OCTB upon return to police force.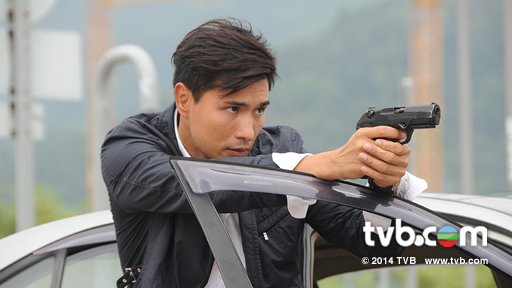 Name: 莊有正 (Carson)
Operation Code:
Ruse of Engagement
Profile: Helps avert a terrorist bombing in his first undercover mission. Recruited into the Anti-Terrorist Force (ATF) as a result of his superb performance. Takes on a second undercover mission into a secret organization to root out the mole within the police force.
Name: 張立勳 (Funny)
Operation Code:
Black Heart White Soul
Profile: Marries his girlfriend to collect evidence against her father for stock market fraud. Also investigates his best friend, whom he had crippled in an accident five years ago. Maintains his identity as a police officer while undergoing mission and receives promotion of two ranks.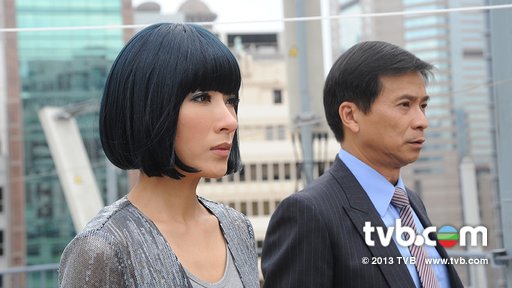 Name: 林頌恩 (Apple)
Operation Code:
A Great Way to Care II
Profile: Poses as a prostitute to collect information about a drug ring. During her mission, encounters a murder case involving a religious cult and obtains key piece of evidence. Transfers from the Narcotics Bureau to the CID after her mission.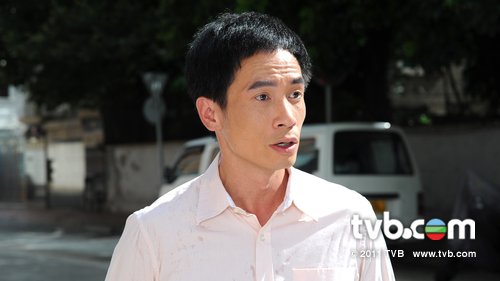 Name: 羅耀華 (Law Sir)
Operation Code:
Yes Sir Sorry Sir
Profile: A former school teacher. Sent back to his old high school to investigate the source of drugs entering the school network. Uses his relationship with the school's bowling instructor, who happens to be the sister-in-law of a triad leader.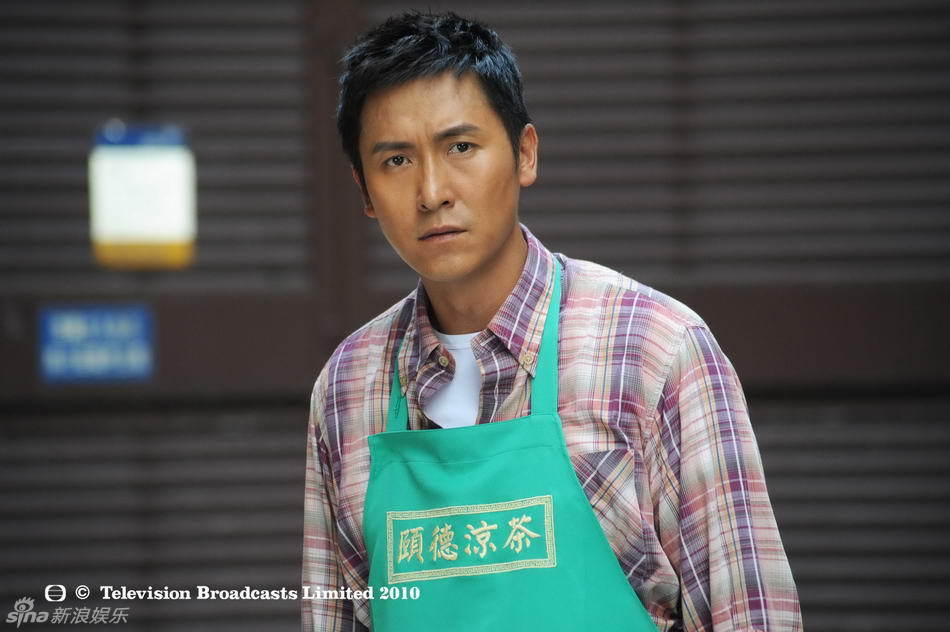 Name: 吳仲明
Operation Code:
Suspects in Love
Profile: Accepts an undercover mission in hopes of receiving a promotion and marrying his girlfriend. Obtains a job at a herbal tea shop to investigate the tea shop's boss, who had an ambiguous relationship with a missing triad leader.
Name: 余家昇
Operation Code:
Off Pedder
Profile: Takes a position at a magazine company owned by Kam Bor Corporation. Later becomes personal assistant to the CEO, allowing him to look into white-collar crimes committed by senior executives of the corporation. Becomes an instructor at the Police Training School after his mission.
Other agents in Operation
Off Pedder
: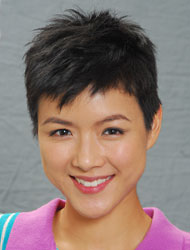 ---
Name: 鍾韋恩
Operation Code:
Tiger Cubs II
Profile: Sent on a mission with unknown objectives, only to mysteriously disappear. Resumes duties at the CIB upon her return, but suffers from emotional problems. According to sources, may have been tortured when her undercover identity was exposed.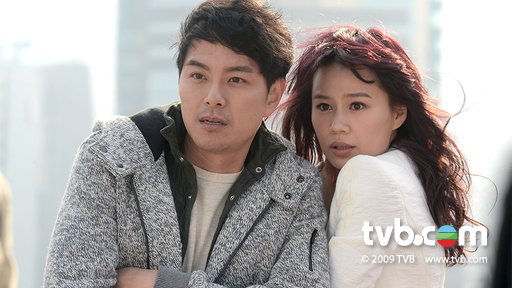 Name: 花蘋 & 羅大樹
Operation Code:
Madam Cutie on Duty
Profile: The two agents pose as a couple to mix into a public housing estate. Their targets are three suspicious housewives who may be linked to a criminal organization involved with loansharking, prostitution and smuggling.
---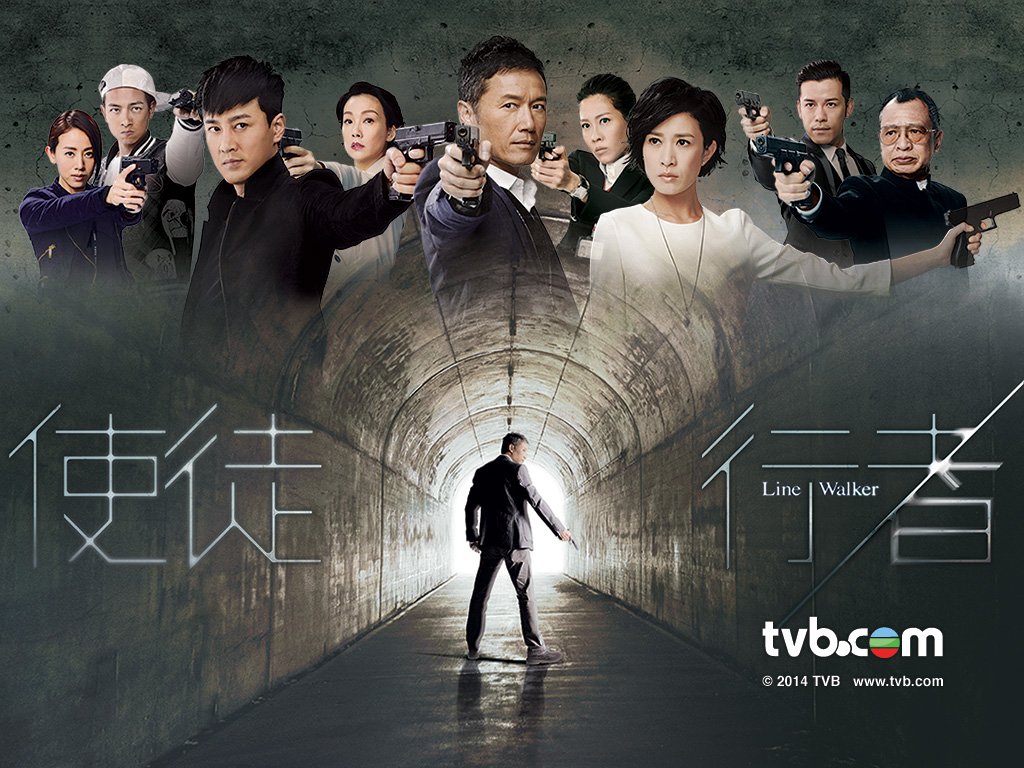 The top secret file: multiple agents in Operation
Line Walker...
----------------------- TOP SECRET
-----------------------