Best Actor
: Kenneth Ma (Big White Duel)
TVB can't possible justify giving Kenneth a fourth Favourite Male Character award and promoting someone else over him. This year should finally be Kenneth's turn. Will he have a shocked face when his name is announced?
Best Actress
: Kara Hui (The Defected)
Selena Li would have been the likely winner if not for her lack of a contract. Kara deserves the award in her right and would be a safe choice, since no one will dispute her acting abilities over Selena's.
Favourite Male Character
: Joel Chan (Barrack O'Karma)
A consolation prize for losing out on Best Actor, which is not bad for Joel's first leading role.
Favourite Female Character
: Rebecca Zhu (Wonder Women)
The conventional guess would be Selena as consolation for losing Best Actress, but TVB can be very petty about contracts. TVB has made Rebecca a blackhorse winner before, so they could make her the surprise winner of the night again.
Best Supporting Actress
: Samantha Ko (Barrack O'Karma)
TVB has been steadily promoting Samantha and giving her more leading roles, so they could give her this award in a year where the competition is weak and she participated in a popular drama.
Best Supporting Actor
: Matthew Ho (Big White Duel)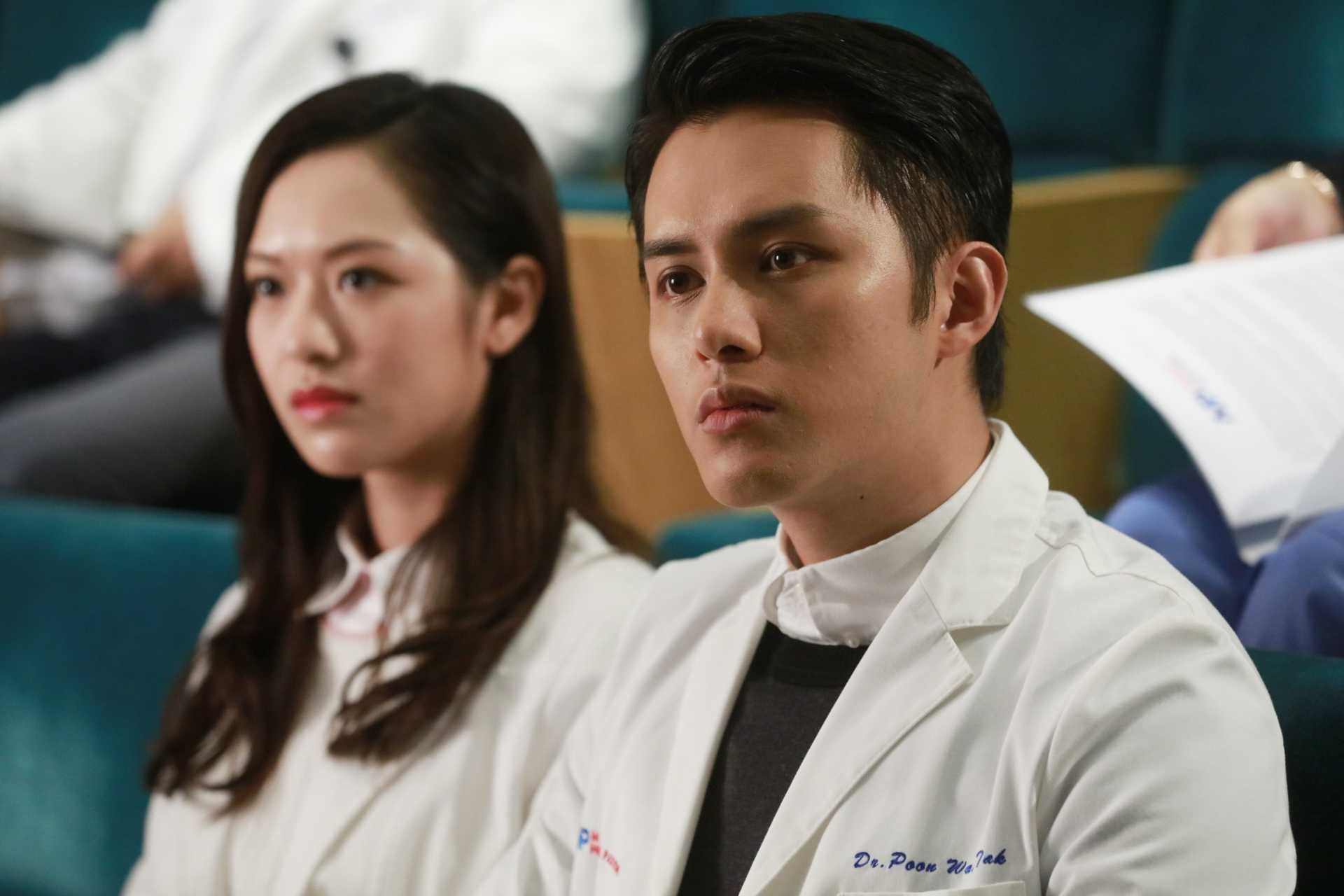 Matthew is a rising star and with no strong candidates in this category this year, he has a chance at grabbing this award.
Most Improved Actress
: Kelly Cheung
Kelly received praise for her performance in
Big White Duel
and has already been promoted to lead actress in two upcoming dramas.

Most Improved Actor
: Karl Ting
Karl is the latest "fresh meat" at TVB and has received a lot of exposure on variety shows.
Favourite TV Partnership
: Joel Chan and Selena Li (Barrack O'Karma)
The pairing is undoubtedly very popular and they are set to film a sequel, so Selena won't go home completely empty-handed.
Best Series
: Big White Duel
While
Barrack O'Karma
was an unexpected hit,
Big White Duel
still bested it in ratings and was the bigger production, which TVB tends to favor for Best Series.
Best Theme Song
: Can You Hear (Kayee Tam)
This year's beneficiary of endless loop effect (also known as the "越難越愛" effect).