Best Actor
: Anthony Wong (Lord of Shanghai). I don't think anyone can argue that he
wouldn't
deserve the TV King title.
Winner: Anthony Wong
Best Actress
: Kristal Tin & Nancy Wu (Ghost of Relativity). Could TVB really award dual TV Queens for the first time in history?
Winner: Nancy Wu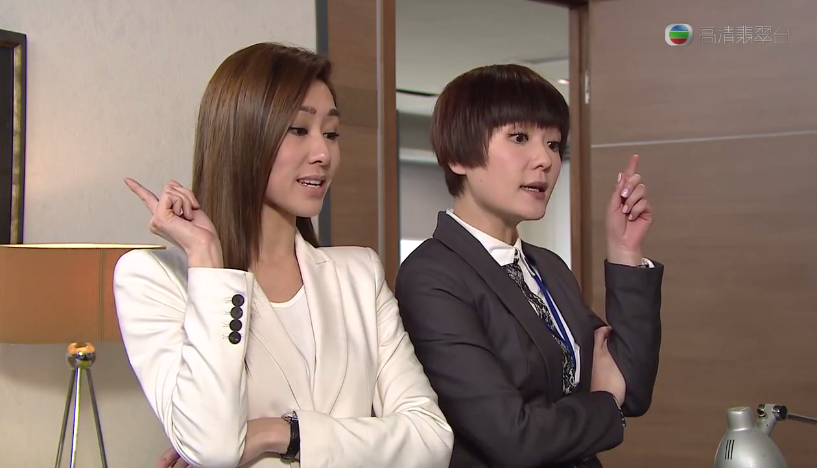 Favourite Male Character
: Ruco Chan (Captain of Destiny). How do you not give an award to this handsome prince?
Winner: Ruco Chan
Favourite Female Character
: Linda Chung (Limelight Years). She probably has the fan base to win this.
Winner: Kristal Tin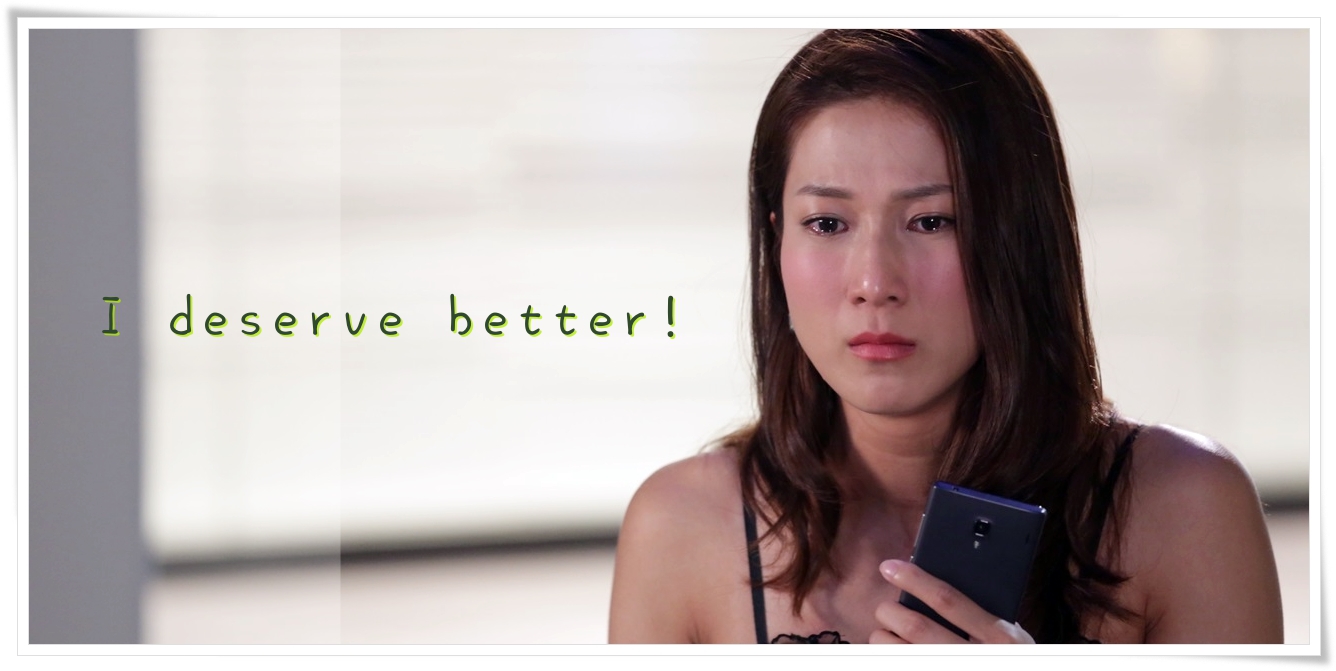 Best Supporting Actor
: Joel Chan (Captain of Destiny). He seems to be a favourite?
Winner: Willie Wai
Best Supporting Actress
: Natalie Tong (Raising the Bar). I honestly have no idea who might win this, so I'll just fill it in with my own choice. Natalie has been such a pleasure to watch in all of her roles in the past few years.
Winner: Elaine Yiu
Most Improved Actor
: Tony Hung. According to the "Sandy Yu Rule", either Tony or Priscilla has to walk away with an award, right?
Winner: Tony Hung
Most Improved Actress
: Grace Chan. Forget about Captain of Destiny. I think she did great in Raising the Bar.
Winner: Grace Chan
Best Series
: Lord of Shanghai.
Winner: Lord of Shanghai
Best Classic Series
: War of Genders. The fact that this series just finished airing in the late-night slot will probably give it an edge in the voting.
Winner: The Greed of Man
Best Theme Song
: "Sail" by Fred Cheng (Captain of Destiny)
Winner: "Secret of Tears" by Jinny Ng (The Empress of China)
Best Host
: Johnson Lee and Pal Sinn (Sze U Tonight)
Winner: Liza Wang, Adam Cheng, Jerry Lamb (Sunday Song Bird)
Best Variety Show and Special Programme
: Sze U Tonight
Winner: Dodo Cheng
Best Informative Programme
: Not Far But Away
Winner: Big Big World II
See
full nomination list