Think
Madam Kate
is amazing? Mandy Wong's police career spans over half a century!
Mandy was one of the
first female officers
recruited into the police force. She made her debut in the
Criminal Investigation Department
(
Always and Ever
).
Afterwards, she is assigned to the
Patrol Sub Unit
where she encounters Laughing Gor (
E.U.
)
Inspired by Laughing Gor, Mandy joins the
Criminal Intelligence Bureau
to learn how to be an undercover. Her superior is none other than Laughing Sir! (
Lives of Omission
)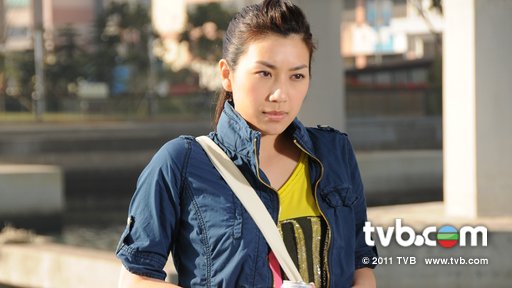 With a promotion to Probationary Inspector, Mandy is selected into the elite
Special Duties Unit
. Working first as a support staff, she later passes through rigorous tests to become the first female member on the operation team (
Tiger Cubs I and II
).
After Mandy receives a promotion to Inspector, she decides to take on new challenges. She serves in the
Airport Security Unit
before taking charge of the
Emergency Unit
(
Sergeant Tabloid
).
Mandy becomes pregnant and is transferred to the newly created
Miscellaneous Enquiries
unit. (
Nothing Special Force
)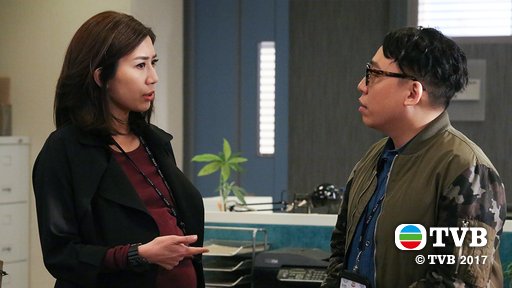 Updated September 24, 2017