As a teenager, Ben studies at the
Royal Police Cadet School
. He then graduates from th
e Police Training School
and spends his first three years of service on the
Patrol Sub Unit
and
Police Tactical Unit
.
With a promotion to Sergeant, he joins the
Criminal Investigation Department
(
The Threshold of a Persona
).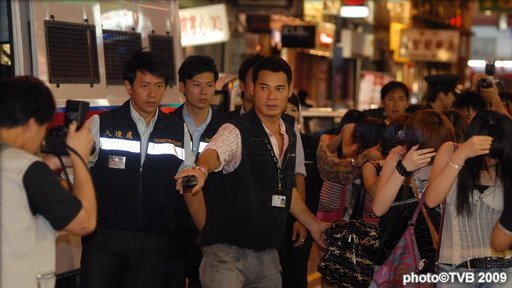 Following the arrest of his previous superior, Ben continues to work as a CID detective under a new boss (movie
Life Without Principles
).
Next, he takes on an undercover assignment from the
Criminal Intelligence Bureau
(
Lives of Omission
).
Upon completing his mission, he is transferred to the
Commercial Crime Bureau
(
The Ultimate Addiction
).
Ben is promoted to Senior Inspector and rejoins the PTU in a leadership capacity (movie
Tactical Unit - Comrade in Arms
).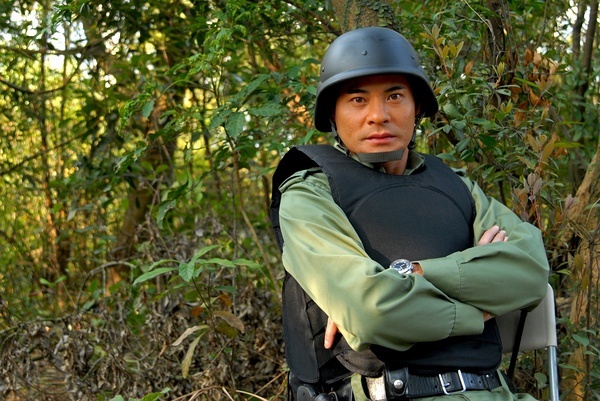 Ben is given the chance to lead his own CID team (
A Great Way to Care I and II
)
A promotion to Chief Inspector comes next, along with a move to the
Narcotics Bureau
(
Highs and Lows
)
Ben briefly takes over the reins of the
Special Duties Unit
(movie
Firestorm
)
After years of hard work, Ben reaches the rank of Superintendent. He returns to the PTU for the third time, this time as its chief commander (
On the First Beat
).
Ben brings his leadership and experience to another region of the police force (movie
City Under Siege
).
Ben's next job will be to take over the newly created
Miscellaneous Enquiries
unit. (
Nothing Special Force
)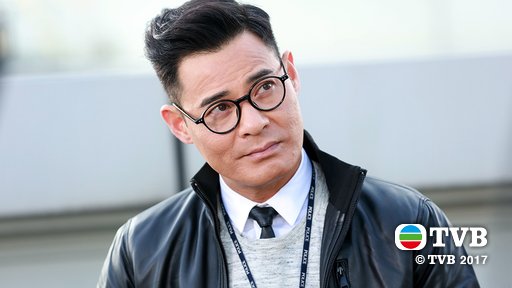 Updated September 24, 2017