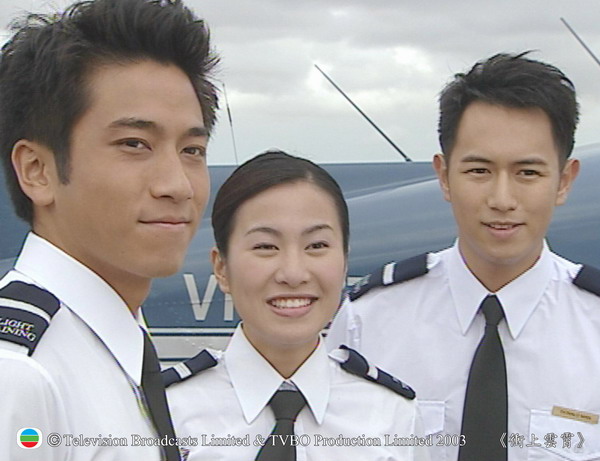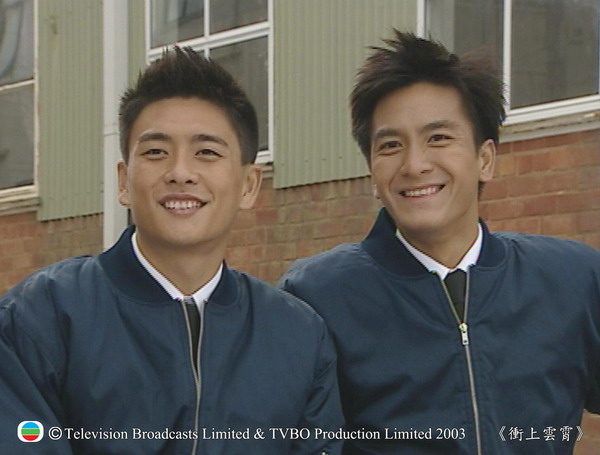 Sammul Chan
was likely the most well-known of the S4 at the time of TITS, thanks to a leading role in
Survivor's Law
. Although he continued to have opportunities afterwards, he never seemed to win heavy favour from TVB. His stock fell in comparison to the S4, such that he was soon playing second fiddle to them. Unsatisfied with his prospects at TVB, Sammul took his talents to China, where he now has a flourishing career.
Ron Ng
gained instant fame and popularity from TITS. He immediately received heavy promotion, starring in
Twin of Brothers
and winning the Most Improved Award in the next year. His popularity heightened with his role in
The Academy
franchise and his entrance onto the music stage. However, lately, his fans have complained that Ron has been pushed back in TVB's hierarchy despite being crowned Best Actor from i-Cable TV.
Bosco Wong
had only been playing walk-on roles when he was called upon for TITS. Two years later, he shot to fame with
War of the In-Laws
, picking up the Most Improved Actor award. Since then, he has maintained his first-line siu-sang status with popular roles such as from
Lives of Omission
and
Witness Insecurity
. He has also moved into the Mainland market recently.
Kenneth Ma
has gone a long way from being only a secondary character in TITS. Following TITS, he gradually got bigger roles and laid claim to the Most Improved Actor award in 2006. He was the last of the S4 to receive his first leading role, finally getting his chance in
Survivor's Law II
. His breakthrough came last year when he starred in
The Hippocratic Crush
, a role that helped him win the My Favourite Male Character award.
Collaborations between the S4
(cameo roles not included)
Sammul & Ron
- The Academy, Guts of Man, On the First Beat, E.U., Turning Point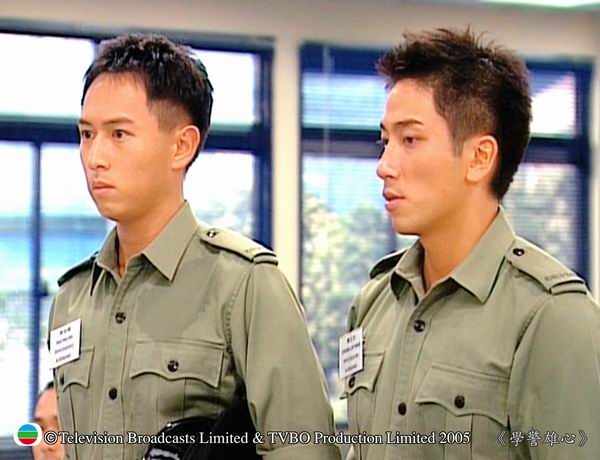 Sammul & Bosco
- The Price of Greed
Sammul, Ron, Kenneth
- The Four
Ron & Bosco
- Find the Light, Aqua Heroes
Kenneth & Ron
- Lost in the Chamber of Love, The Brink of Law, Silver Spoon Sterling Shackles, Seasons of Love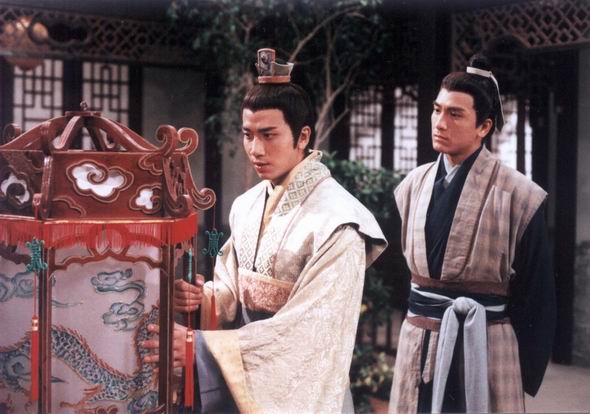 Kenneth & Sammul
- Survivor's Law II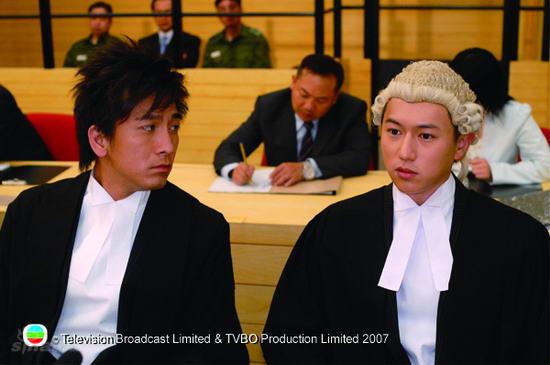 Bosco & Kenneth
- Grace Under Fire
Bosco, Kenneth, Sammul
- Wong Fei Hung